3 min read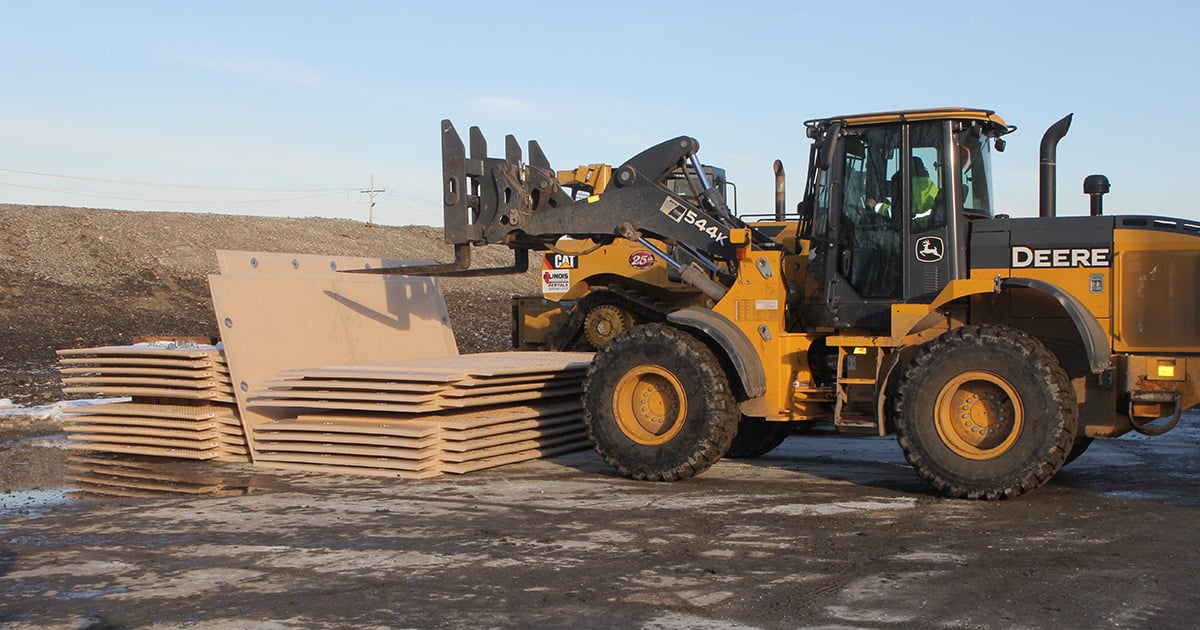 When building a work site plan, key factors include safety, efficiency, quality of equipment and budget. As you consider ground protection solutions for your construction or industrial work site, start with the following six questions to...
2 min read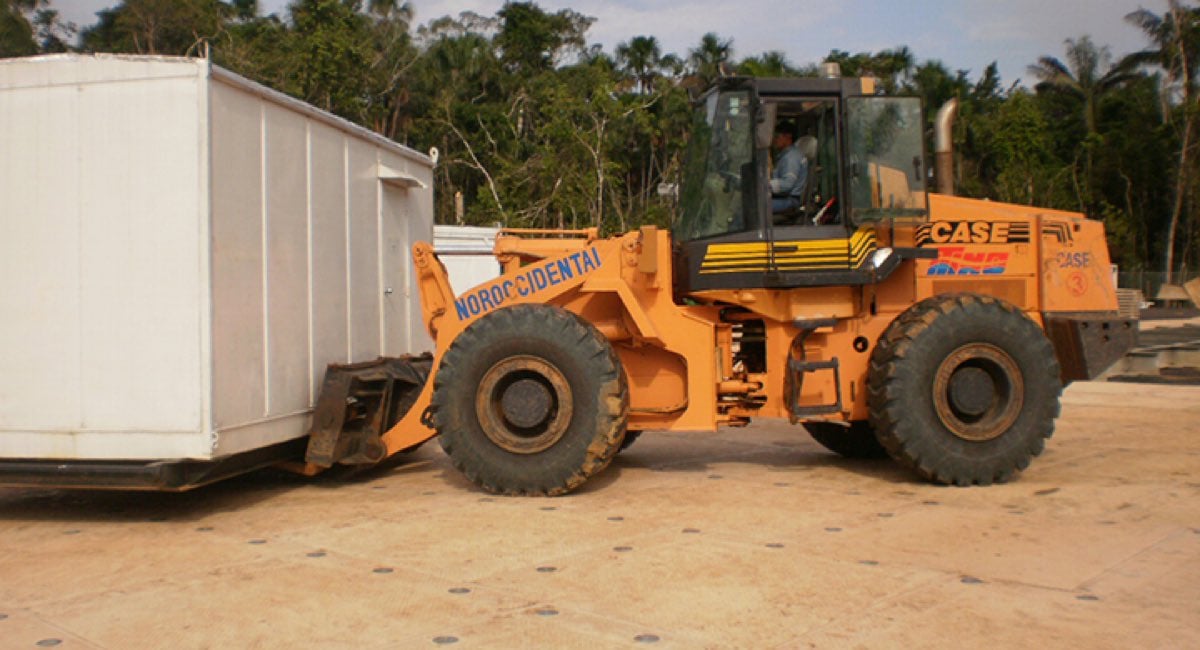 1. We work where you work.
Signature Systems' heavy-duty construction mats are designed specifically for your high-traffic work sites including power transmission, oil rig and construction sites. MegaDeck® HD creates a stable platform or...