2 min read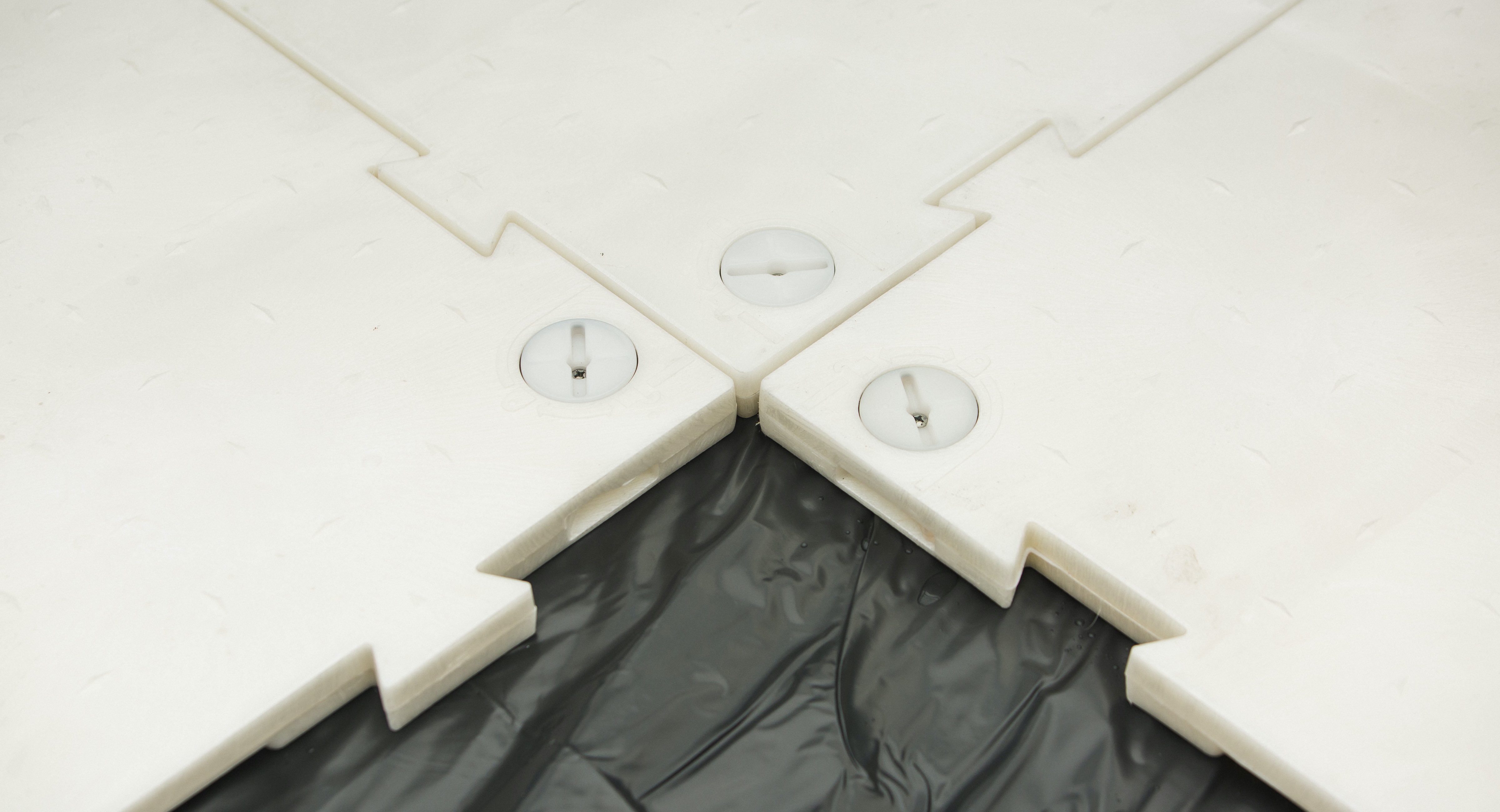 Stadiums, as the largest venues in most cities, have always been a benefit to communities, a place where the most people can gather to celebrate ceremonies like graduations, attend concerts or cheer on their favorite sports teams.
"Sports is always the main draw at a stadium," says Jason Frew, Signature Systems VP of Sales. "With public demand for more and more events, stadium operations must evolve to match the demand."
In addition, events provide significant revenue generation opportunities for facilities on non-game days. The global live concert and events industry will grow to $31 billion worldwide by 2022, according to a Pricewaterhouse Coopers global entertainment report. Just in North America, concert ticket sales revenue rose from just over $1 billion in 1990 to $8 billion in 2017.
Esports — or competitive, organized video gaming — is a booming global business expected to grow 26.7 percent this year to top $1 billion, with audience growth projected to soar to 645 million by 2022, according to Newzoo's Global Esports Market Report.
Bigger and Better Events
It makes sense for stadiums around the world to gear up to meet the increased demand. And for Director of Sales Robert Van Wart and Frew at Signature Systems, that means more interest in Signature's innovative new stadium turf protection product OmniDeck®.
"After research and talking with our customers, we discovered that we could develop a product that would be not only stronger than the traditional flange-style product but would provide the omnidirectional flexibility for quick installation," Van Wart says. "That efficiency in labor to help stadium managers do quick turnarounds is critical. Conversion time is extremely important; they want the field to be covered for as short of a time as possible, especially when natural turf is involved so it stays as healthy as possible."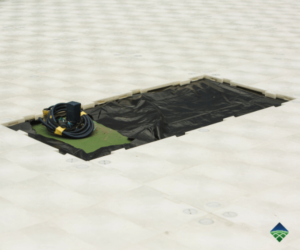 Why Use OmniDeck?
It has superior strength with proven weight load distribution of up to 600 psi, depending on subsurface conditions.
Omnidirectional assembly allows fast deployment in any direction, resulting in dramatic labor savings.
Safely host more events, driving additional revenue for the stadium.
Maximize storage space and improve operational efficiency with panels that nest easily on a pallet for convenient storage.
Easy Access
Another key feature of OmniDeck's puzzle piece design is the ability to take out a single panel from a large footprint if power needs to be accessed or a repair or design change made, Van Wart says. "With a traditional flange system or hook and loop you just don't have that ability."
Its design also allows the panels to be placed around obstacles like walls, power outlets, goal posts and more.
"The reason that strength is so important in a stadium turf protection product is it essentially gives stadium managers endless opportunities to have events," Frew says. "They have the ability to drive semitrailers or cranes or forklifts and almost any type of equipment needed for a concert or similar application.
"In today's event world, the audio is getting louder, the lights are getting brighter, the equipment is getting heavier, so by having the strongest flooring material on the market to protect vital turf and sports surfaces, a product like OmniDeck is essentially a limitless application for the end user."
Editor's Note: This article was previously published in Panstadia & Arena Management 3rd Quarter 2019